Blog Roundup: The Top 7 Social Media Tips
Social Media Tip #1 – CONTENT IS KING! 
This article
from Social Media Today outlines some great tips for keeping your social media posts down-to-earth. What's the key takeaway? Tell don't sell! You need to be adding value to your audience each and every time you interact with them on social. People like brands that inform and engage instead of talking about their services all the time.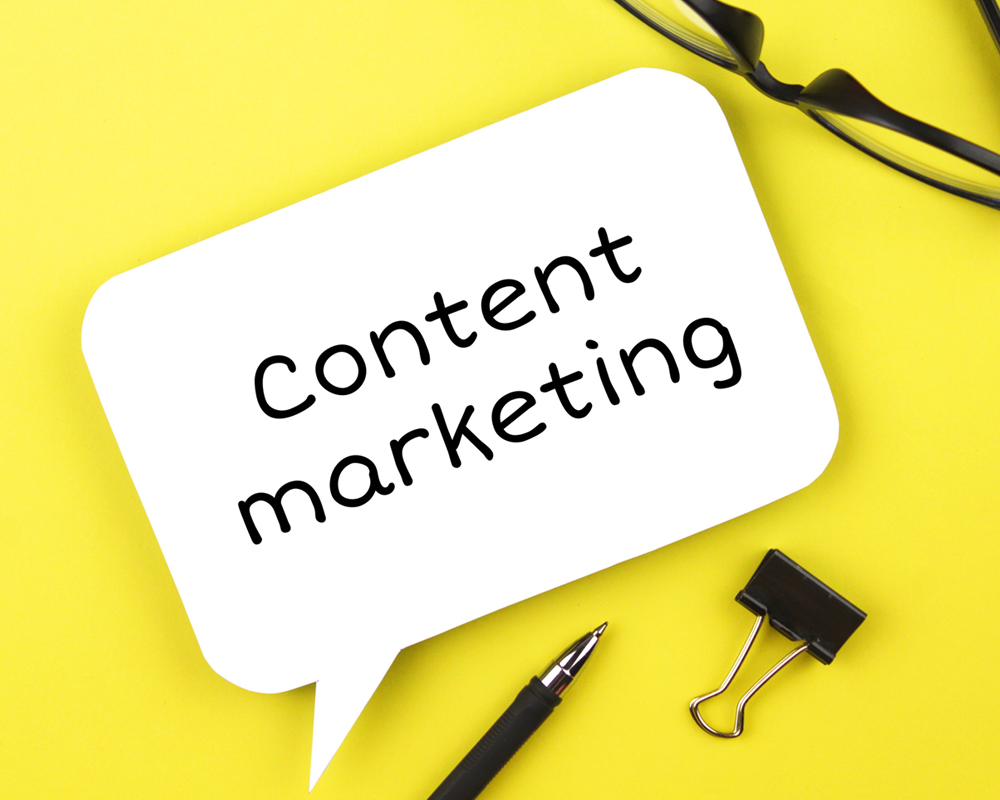 Social Media Tip #2
 – This 
top ten list from Social Media Today
 highlights the importance of 
video content
. Video on Facebook accounts for just 0.9% of all posts. Here's the crazy thing about that: these same 0.9% of posts account for 7.15% of all reach on the network. And that number is growing. Video posts are dominating social media, with Facebook emerging as YouTube's largest contender for video uploads. If you haven't started
marketing with video
on Facebook, now's the time to begin.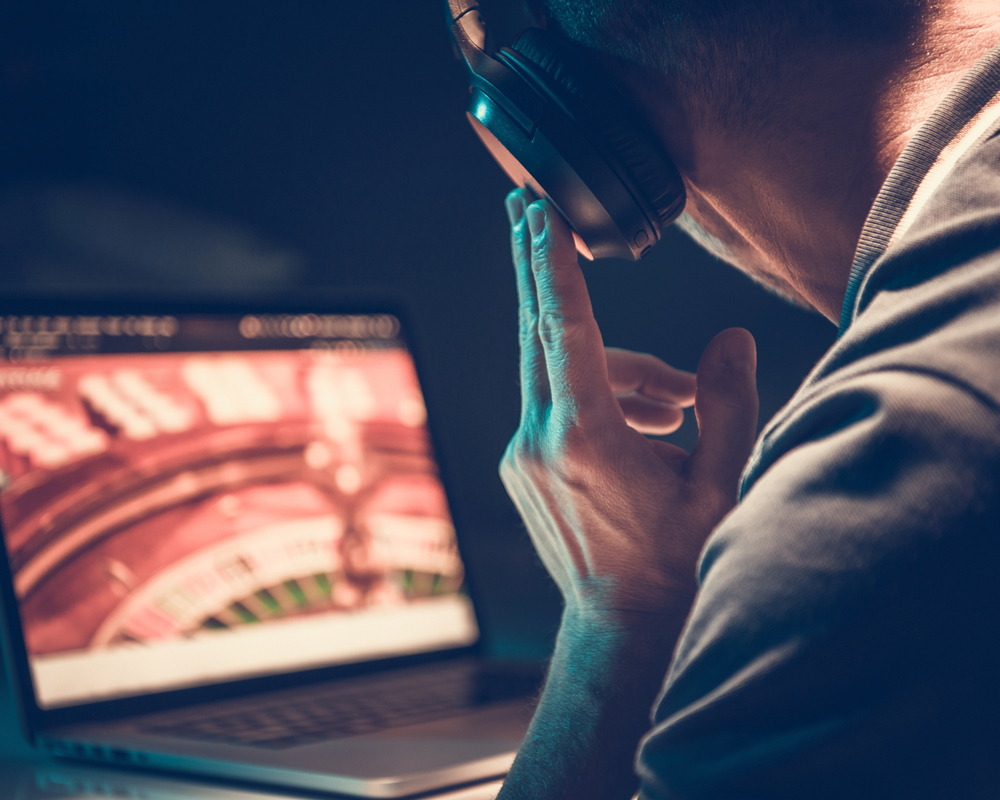 Social Media Tip #3
– Here's a great article on 'top-7' tips from the main Webology website. Why are we linking to ourselves though??? Here's the short story: We wrote this post you're reading back in the Webology days prior to
the merger
last year and since there's no need to ever let good content go to waste, we brought it over to our new website shortly after launch. Here's the original link and true reason behind this post that Keith paid for with 2 shots of whiskey back in the day:
https://blog.sociallyin.com/7-tips-for-social-media-manager-organization
. Shhhh…Don't tell Google we traded links for Jack Daniel's!!! 🥃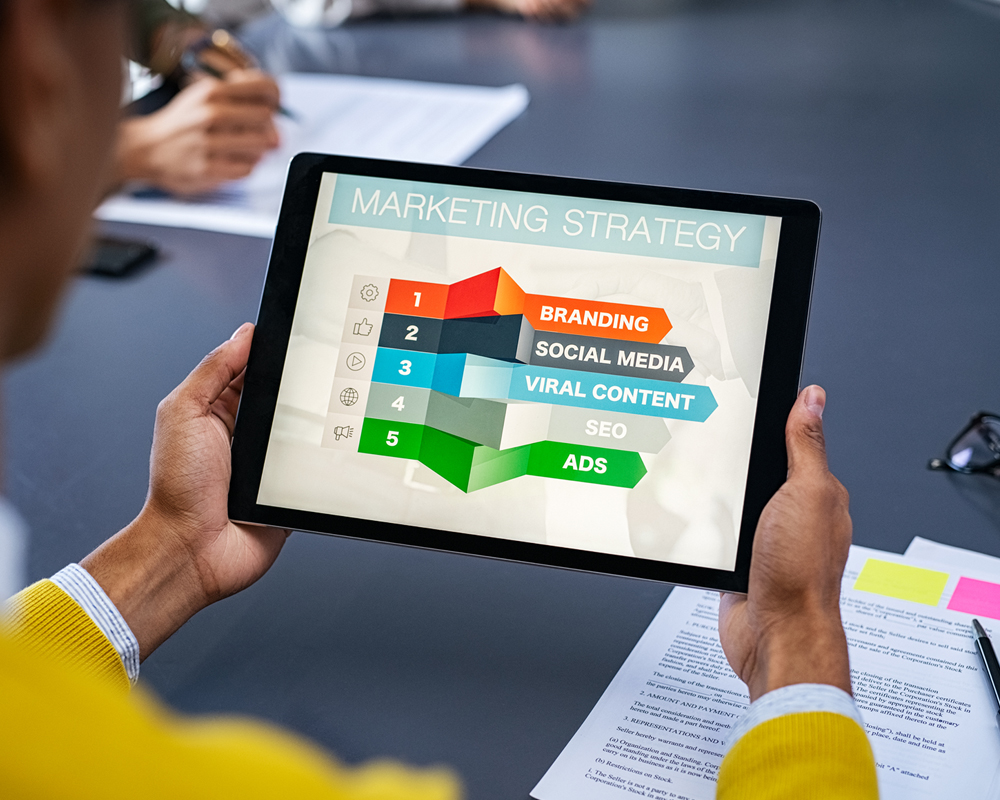 Social Media Tip #4
 – Use marketing automation, but don't be spammy. There is
smart automation
and then there is spammy, ineffective automation when it comes to social media marketing. You don't want to blast out promotional offers all day long — that's a quick way to lose all of your followers. Use social media as a way to communicate with your audience and provide them valuable information. 
https://www.entrepreneur.com/article/292169#
.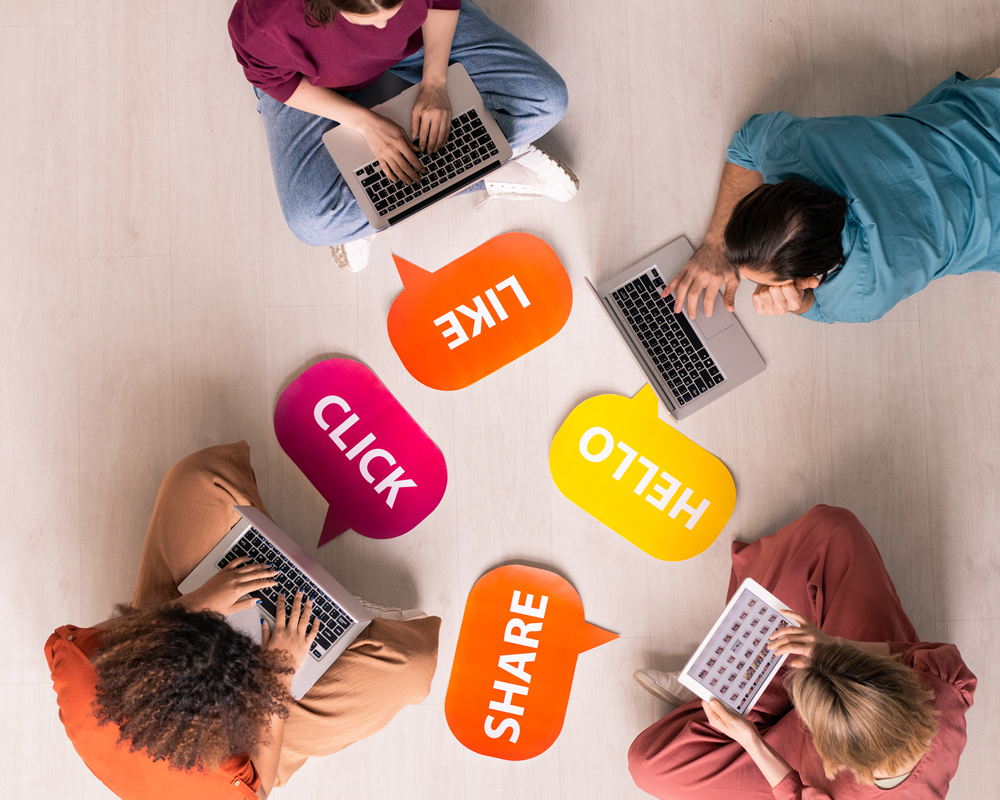 Social Media Tip #5 – Controversy! All news might be good news, but if you want to go controversial and edgy on Twitter, be careful in your approach. While this strategy can backfire, it's been highly successful for a few brands in 2017. Perhaps you've heard about Wendy's' social media strategy? A number of websites have pointed out the highlights of its approach, calling it "roasting" at its finest. If you're not familiar, the concept is this: the Wendy's brand is responding to user comments, especially ones insulting Wendy's or praising its competitors, with tongue-in-cheek comebacks ranging from playful to downright insulting. It's a bold move from an otherwise docile brand, and it's attracting a lot of attention.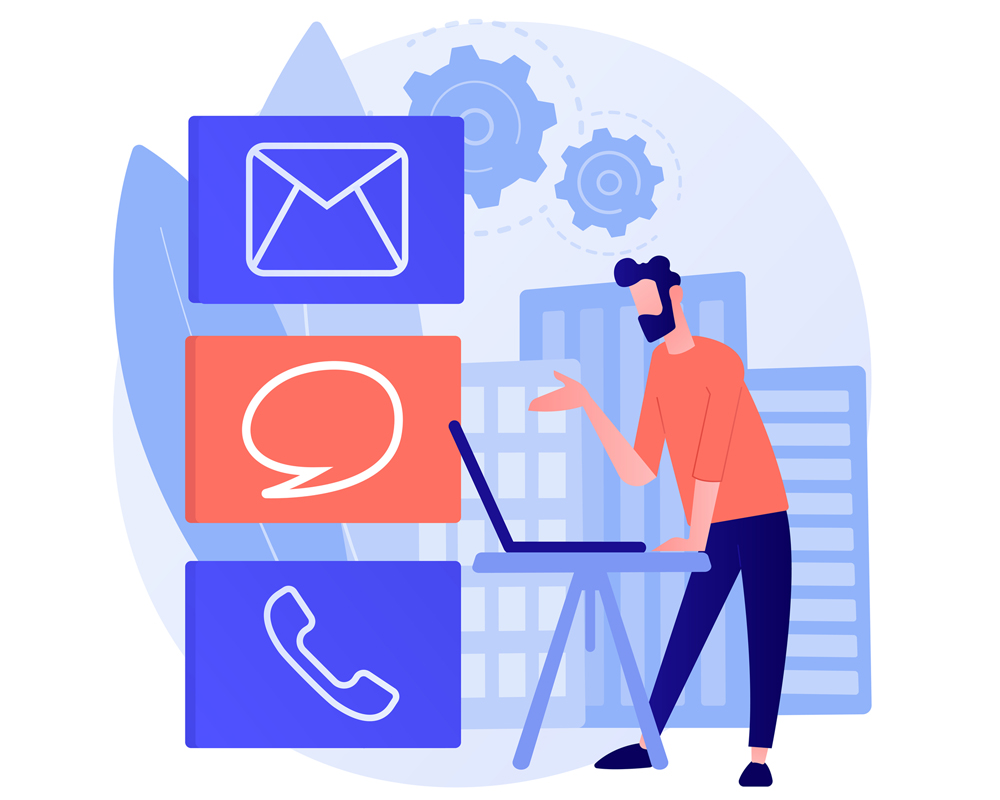 Social Media Tip #6
 – Leveraging Instagram for better brand awareness: 
This article
 from The Observer gives you 30 essential tips for leveraging this platform to increase your marketing exposure. There are a billion active users on Instagram every month, and every day that many photos are liked. With Instagram, the quality of the posts are much more important than the quantity. Instagram user interactions with brands is 400 percent higher than on Facebook and Twitter, delivering 58 times more engagement per follower than Facebook and 120 times more engagement per follower than Twitter.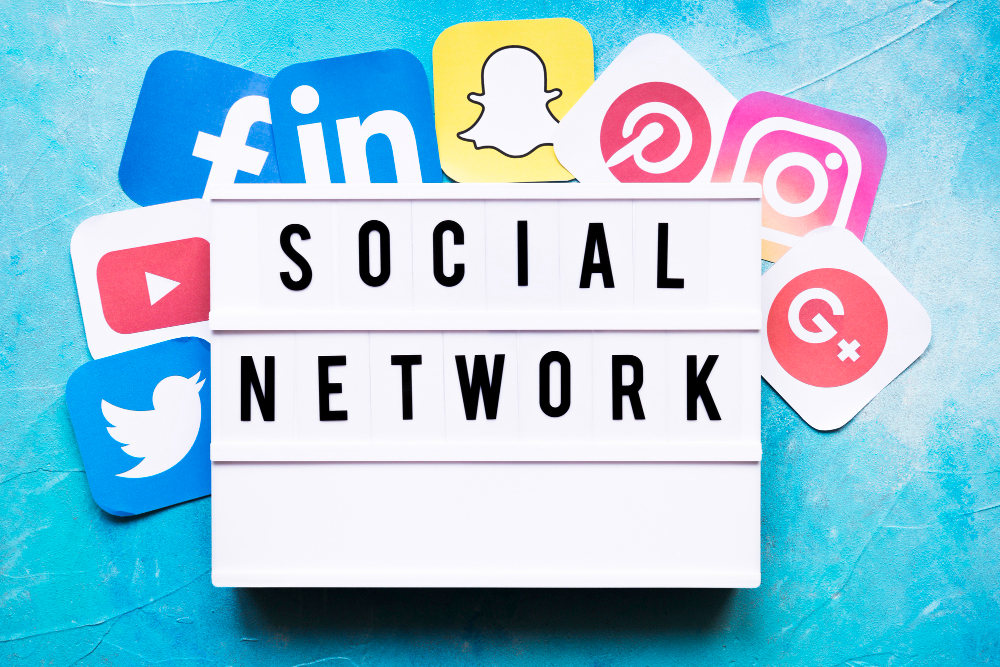 Social Media Tip #7
 – Welcoming our new robot overlords! 
Chat bots
 are a big thing in social media marketing. Bigger brands are building massive databases filled with answers to the most common questions they get on Social Media. It saves time. If you do it the right way, a chat bot can greatly improve user experience and customer service. But chat automation isn't just limited to larger brands with oversized marketing budgets. A simple bot can be developed for your brand that will help you interact with your audience. Sound interesting? 
Ask us
about setting one up for your business.