A multi-location roofing company saw a record $20 million in gross monthly sales thanks to a combination of Google Ads, SEO and web traffic remarketing.
Background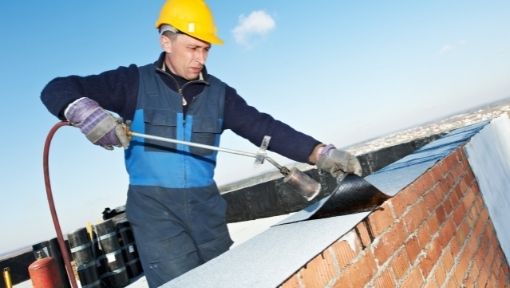 Previously, this multi-location contractor had great successes running Local Services Ads, but leads started to decline in number when that platform became saturated with competition. A shift in strategy and a greater focus on generating organic leads through SEO reversed the trend.
Paid Ads Pivot
Sales through the Local Services Ads platform were declining, so we advised our client to shift their budget to:
• Google Ads
• Facebook Remarketing
• YouTube Remarketing
Digital Brand Building
The SociallyIn team discovered that their webpage was already hitting the second page of Google for a handful of important keywords. We immediately
got to work bolstering this ranking. We were able to bring some of these pages to the first page within 45 days, and completely dominated local search in one of their key markets within 3 months: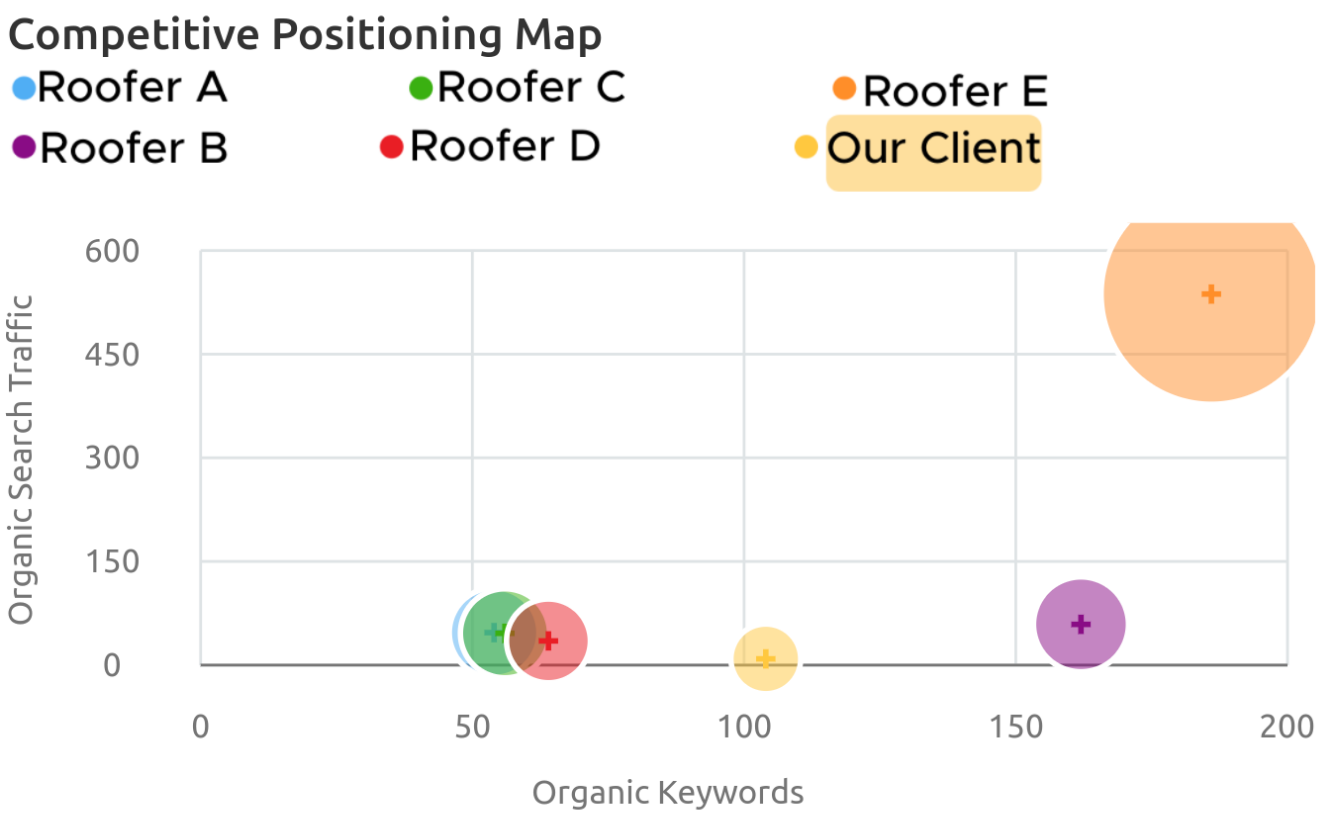 The Results
After a positive return on investment, the roofers chose to increase their ad spend several more times over a 12-month period as we continued to optimize the program. They recorded their best month ever with combined sales exceeding $20 million from a combination of paid and organic advertising.
Get "in" Touch    blake@sociallyin.com       |    (205) 671-2790  |      https://seobysociallyin.com/