Top 10 Roofing Company Marketing Ideas that Work in Any Area
If you're running a roofing company and you want to be successful, it's important to find marketing strategies that consistently produce an ROI. It's the only way to ensure that your business will grow and thrive in any economy. But marketing is complicated and it can take you away from your core business trying to keep up with all the latest trends and tactics. It's a headache for sure, but one you need to figure out ASAP so you can get back to managing roofing installations. Let us help!
In this article, we'll discuss 10 unique ideas for marketing your roofing company that has been proven to work time and time again. Many of these are things you can start yourself or with the help of an internal marketing manager, so pay close attention if you're just getting started generating roofing business leads.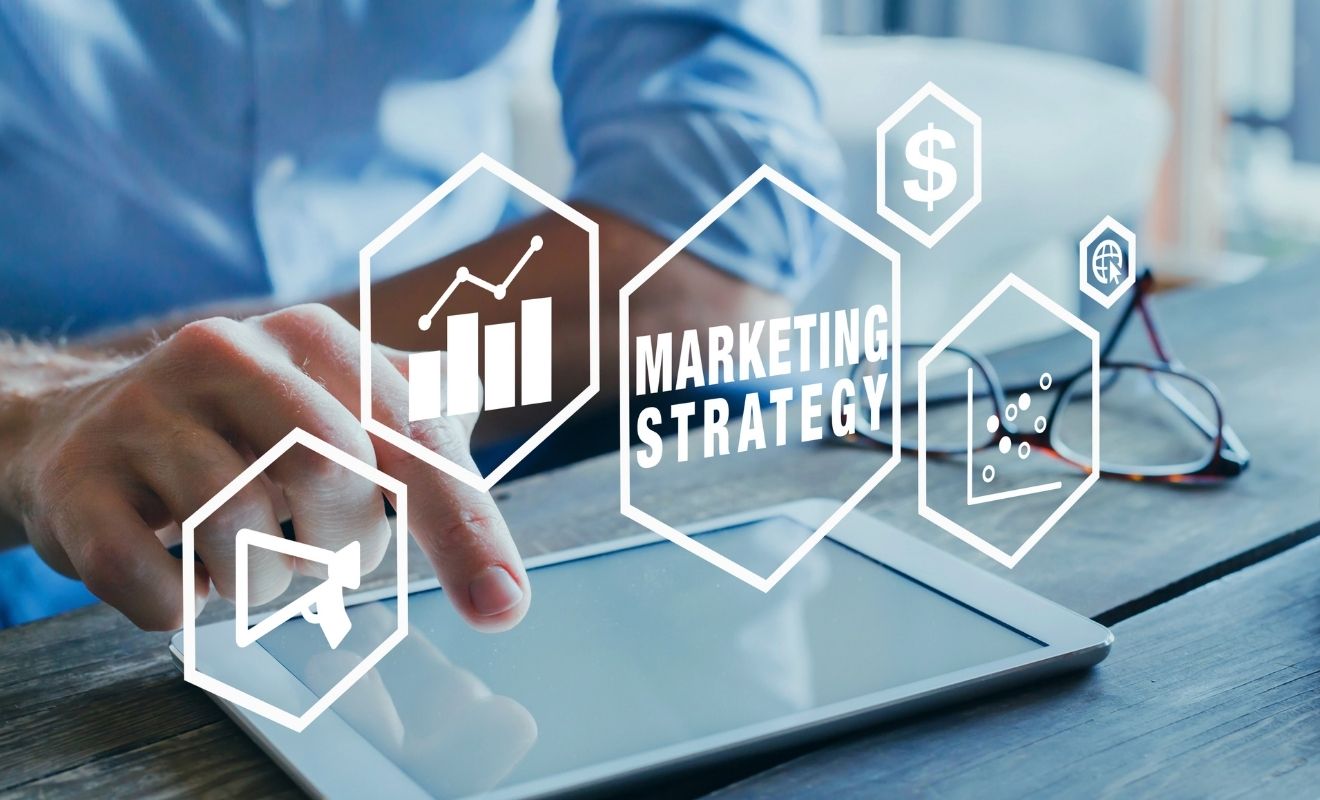 New to digital marketing in general? Don't worry! You don't need to be an Ad executive to get these roofing marketing ideas working for your roofing company. They're straightforward and won't require tons of marketing experience to get started.
We know you're excited to grow your company to the next level so without further adieu, let's get this started.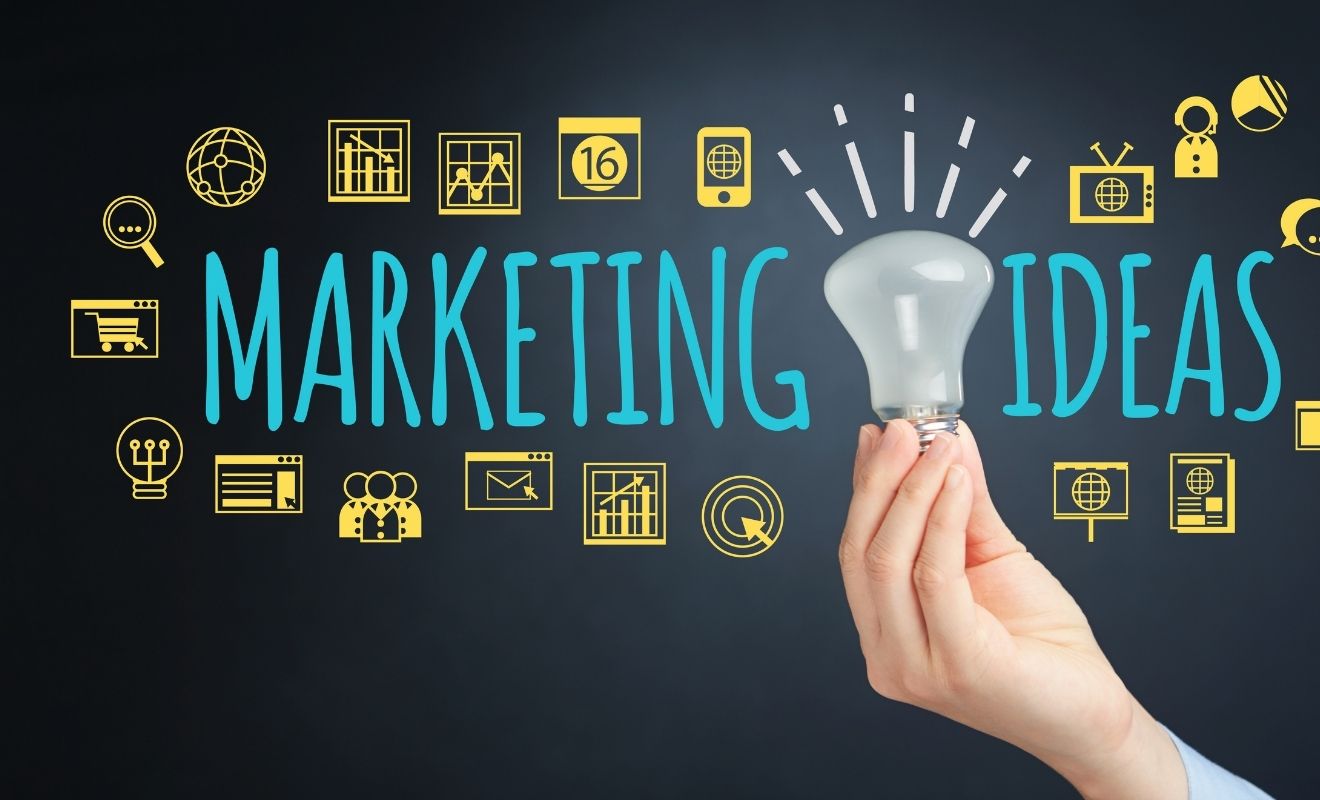 Here are our top 10 ideas you can adapt for your roofing business marketing plan to crush the competition in the local roofing industry!
Email Campaigns
If you're not using email marketing for your roofing company, it's time to start.
Emails are still one of the best ways to communicate with customers, and they've shown that around 40% of consumers read their emails on a daily basis! They love to be up to date with offers, tips, and useful information.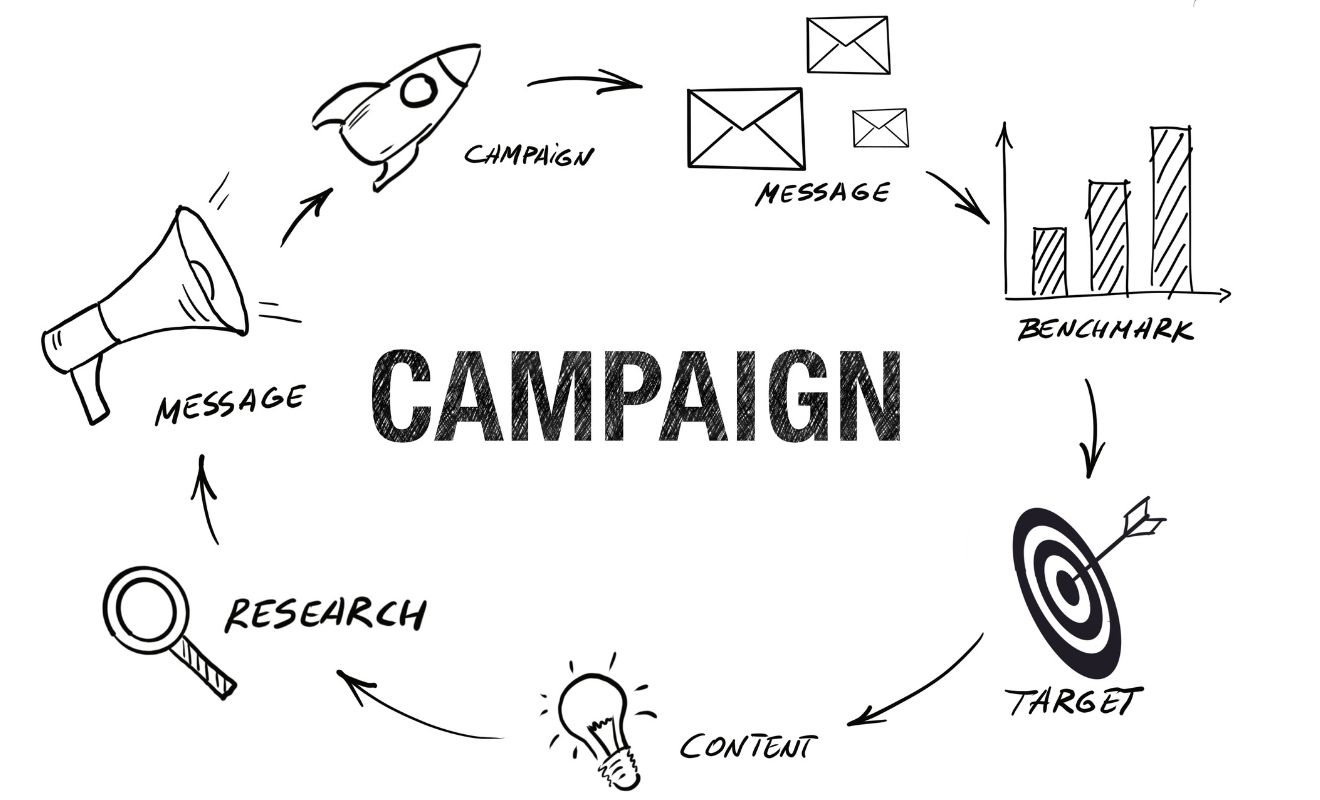 How do Roofers Get Leads through email marketing? It's simple! You'll get the opportunity to connect and build trust monthly.
Email Marketing
To help you get started with email marketing, Here's some tips you should keep in mind:
Collect email addresses from your client list.
Send emails consistently (about once a month).
Make sure that your emails are in line with what people would expect from your roofing company. Don't try and trick them into buying services they don't need just because you're trying to make money!
Offer freebies, discounts, free guides, or other incentives for clients to sign up to your email list.
Make use of email automation to make your life easier.
Use a CRM tool to manage your contacts and create personalized messages for each one.
Utilize an email marketing service like Constant Contact, MailChimp, or Hubspot. Some of them have free plans that are great if you're just starting out.
Social Media Marketing 
It's no secret that social media is a valuable marketing tool. In fact, it's been shown that businesses who use social media as part of their marketing strategy can see up to a 300% increase in leads!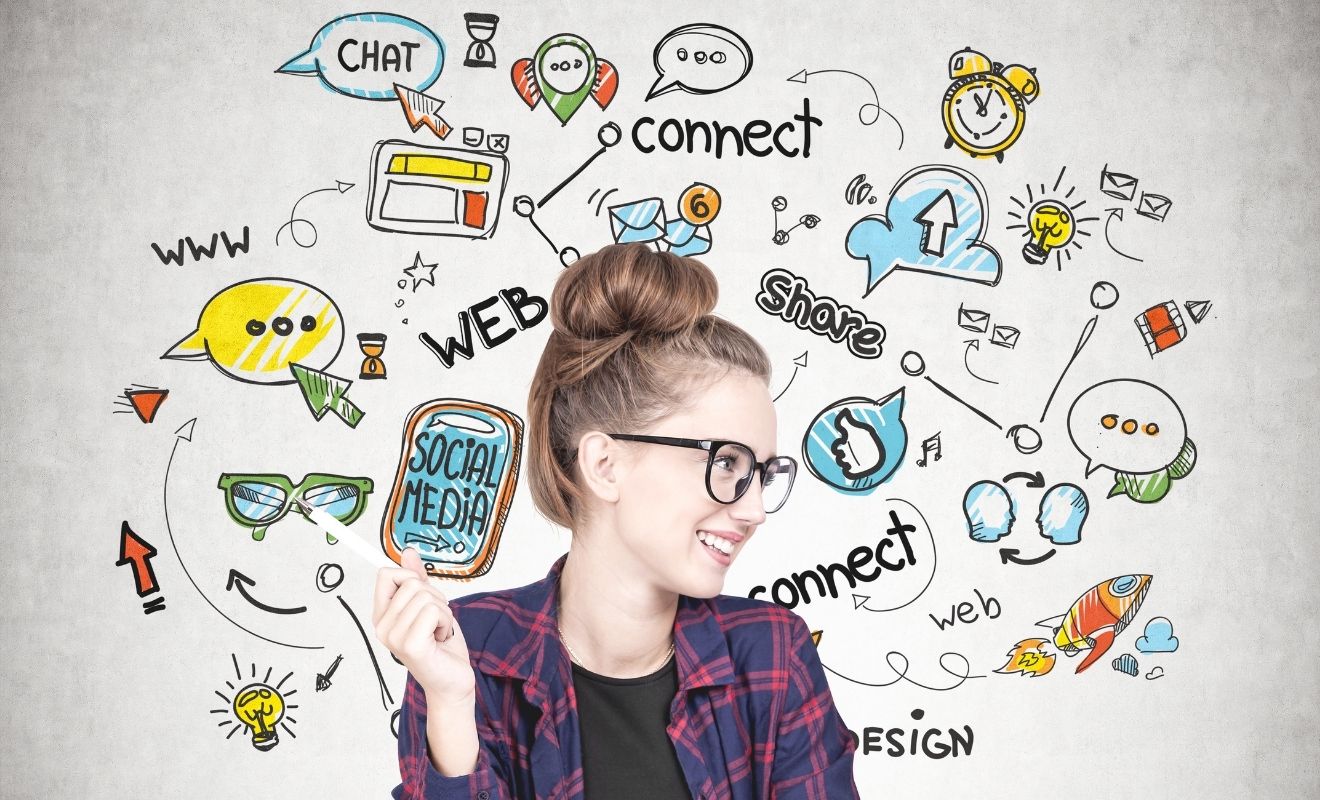 When used correctly, social media helps you connect with potential and current customers on a more personal level. Businesses leveraging social media properly build up online visibility over time.
This helps to build trust and can eventually result in more roof replacement sales.
There's a variety of social media platforms that you can use for your roofing company, but the most popular ones for local businesses are Facebook, Twitter, Instagram and LinkedIn.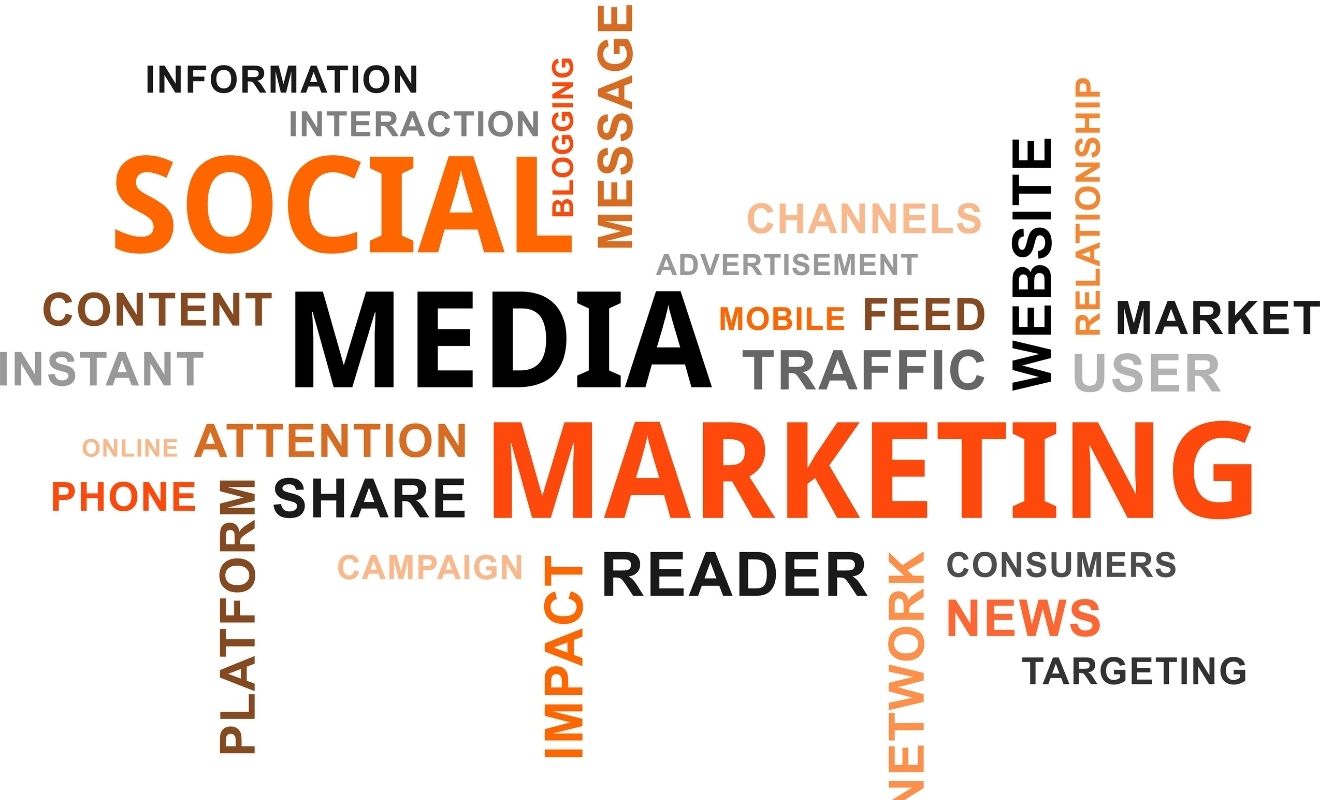 Here are a few tips to help guide you on getting started with social media content:
Create profiles for your roofing company on all major social media platforms.
Link to your profiles from your website's footer section.
Check to see whether your profile is complete and up-to-date.
Post on your profiles regularly (at least once a week).
Respond to comments and messages in a time manner.
Use your social media platforms to share related content and home improvement in general. This is the best way to get people interested!
Make use of social media ads to target a specific audience.
Use social media analytics to see what's working and what's not.
Offer Free Roofing Estimates and/or Inspections
One of the best ways to get people interested in your roofing company is to offer free estimates and/or inspections. This gives potential clients a chance to see what services you offer and how much they would cost. Don't be afraid to offer financing for your services too!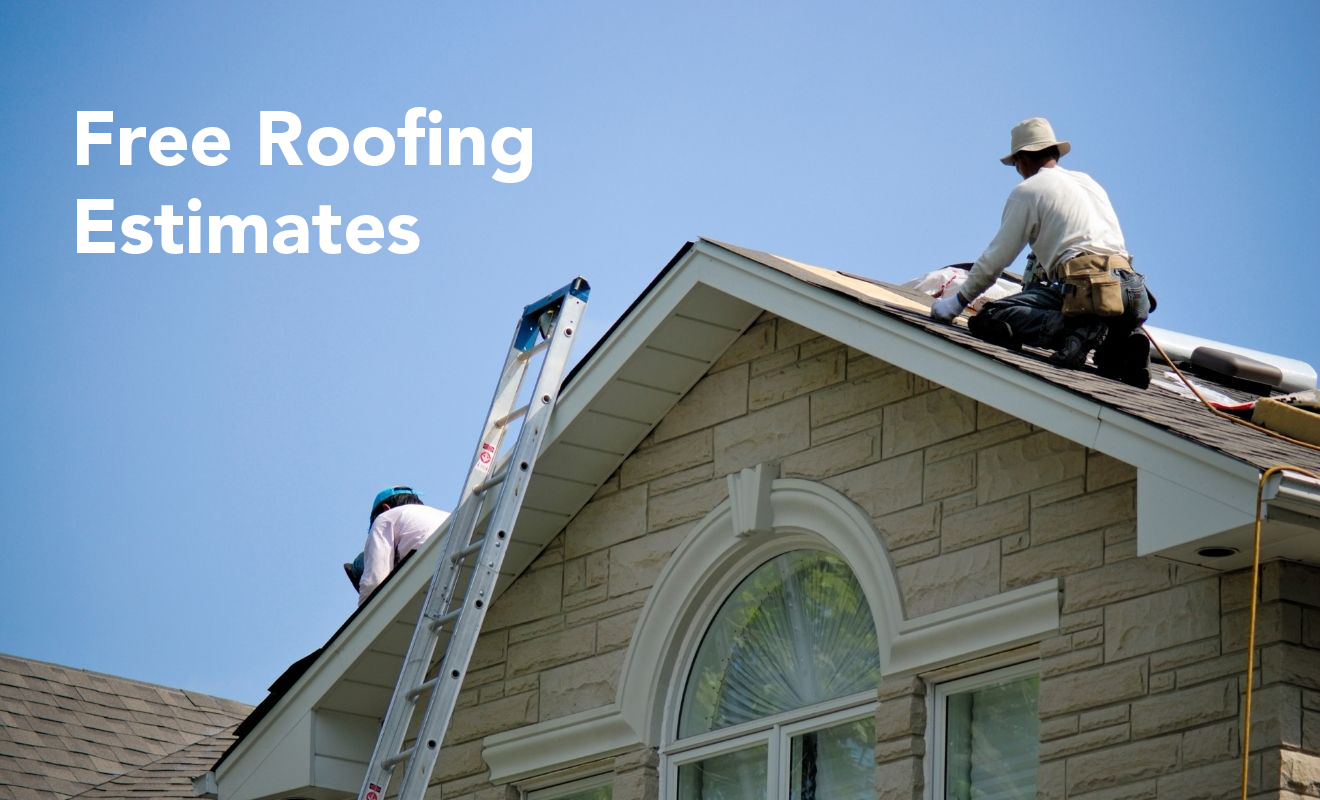 Not only does this help you generate leads, but it also allows you to show off your expertise in the field. When nearby neighbors see professional crews and clearly marked trucks, it's an incentive to reach out on their own if they have already been having concerns or doubts about the integrity of their roof.
Become an Expert
To build awareness about your offering you can do the following:
Post on your website, social media profiles, and business cards that you offer free estimates.
Send emails to your contact list about offers for a free estimate/inspection.
Create an informational video about roofing inspections or other useful content related to the home improvement industry in general. Share this video on YouTube with links back to your website.
Add a call-to-action on your website for people to schedule a free estimate/inspection.
Make it easy and convenient for customers to contact you. You can do this adding your business phone number. You can also feature an easy-to-fill out contact form and be sure to respond in a timely manner. Customers prefer responsive businesses. Because who likes to wait?
Customers Referral Program
One of the best things about running a referral program is that it's free. However, you'll need to make sure that your roofing company has an existing clientele before implementing this strategy for leads.
A referral program basically encourages people who are happy with your services (current customers) to refer other potential clients to you!
For example, if someone is happy with the work you've done on their roof, they may recommend your services to a friend or family member. You can offer gift cards or food baskets as a thank-you gift for any past customer that sends your team a referral.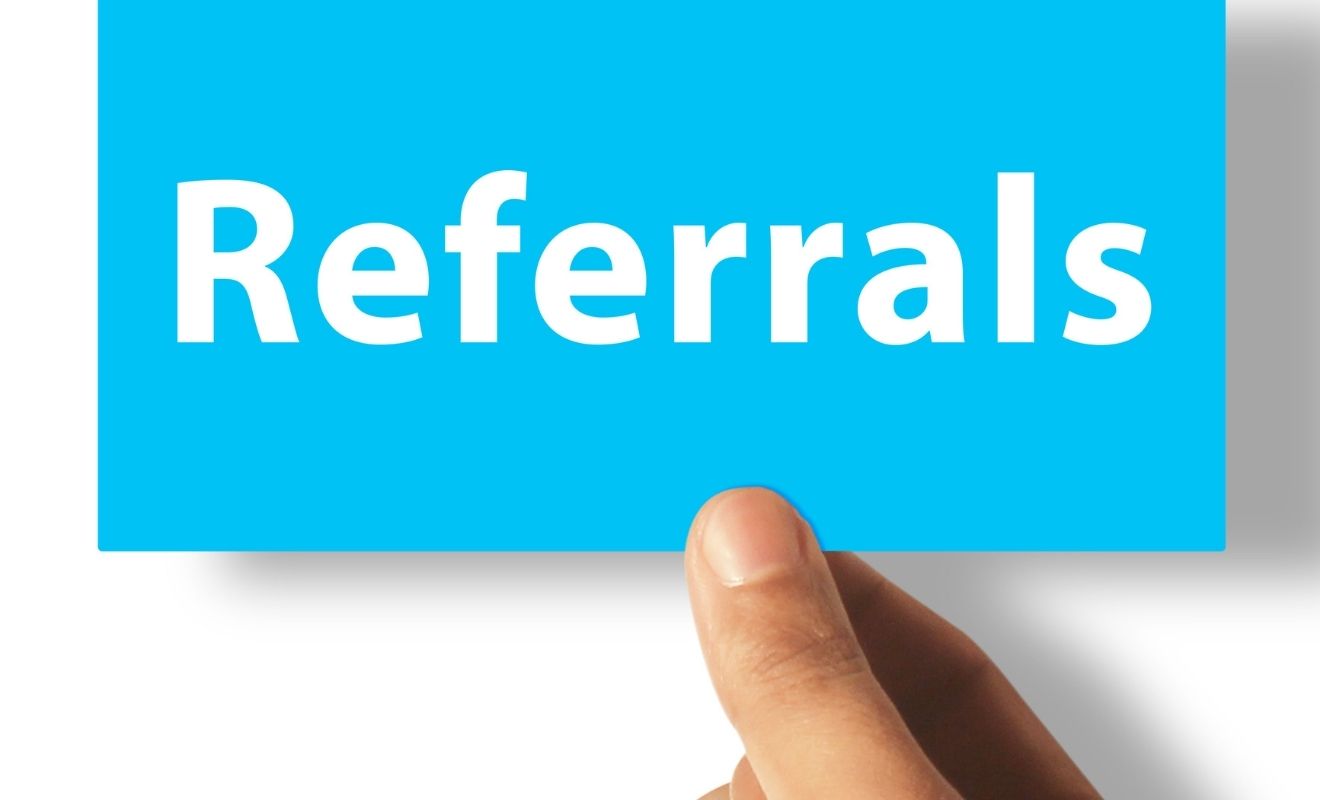 There are many benefits of running a referral program for your roofing company including:
Increased brand awareness. More referrals mean more people know about what you do! This can result in an increase in sales and opportunities.
Increased word-of-mouth marketing. People are more likely to trust a referral than an advertisement. Referrals are seen as more trustworthy sources of information.
Improved customer loyalty. When people feel like they're part of something (a referral program), they tend to stick around longer and are less likely to switch to another roofing company.
To get started, you can create a simple referral program that offers discounts or other incentives for every new customer that's referred to your roofing company. Give both parties a great incentive to discuss your roofing brand and how you might help them too.
Be sure to promote your referral program on your website and social media profiles. You can also include it in email marketing campaigns and send it out to your customer contact list.
You could also offer a referral program to your employees! This is a great way to get them involved and excited about your roofing company. Plus, they already have trust with friends and family so close rates should be high from this opportunity.
To set up a successful referral program for your roofing company, you'll need to:
Create a system that rewards current customers for referrals.
Make sure that the people they refer you to are mostly qualified leads.
Implement a tracking system to monitor referrals and ensure that everyone is getting the credit they deserve!
Optimize Your Business Website for SEO
A well-optimized website is a great way to generate more leads.
This means that people can find you when they search for things related to roofing companies in your area! Pick the right keywords and homeowners will find you at just the right moment.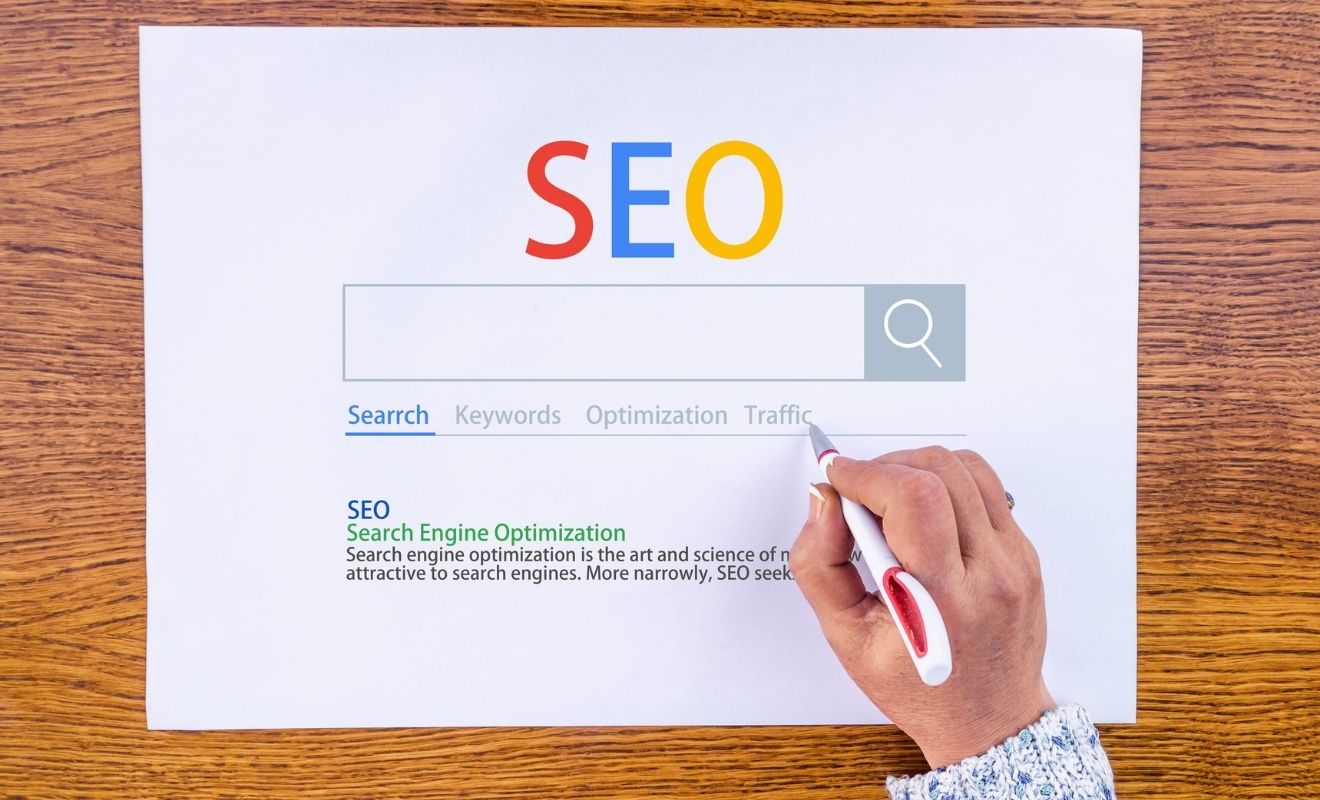 To optimize your site, there's many factors to consider including:
Keywords: Make sure that the right keywords are being used throughout the website. This will help people find your site when they search for certain terms online!
Website design: Although it may seem trivial, a well-designed and professional-looking website can go a long way in convincing potential clients that you're an experienced roofing company that knows what you're doing. Remember that your website design is something that can immediately be noticed by potential clients. And as the saying goes – first impression lasts. If your website is all over t
Content: Content is extremely important for SEO. Make sure that you are regularly publishing high-quality content on your website (blog posts, landing pages, etc.) that's relevant to roofing companies and home improvement services.
Backlinks: Make sure that any links back to your site are from credible sources. Build links through outreach and you'll rank better than your competitors in time.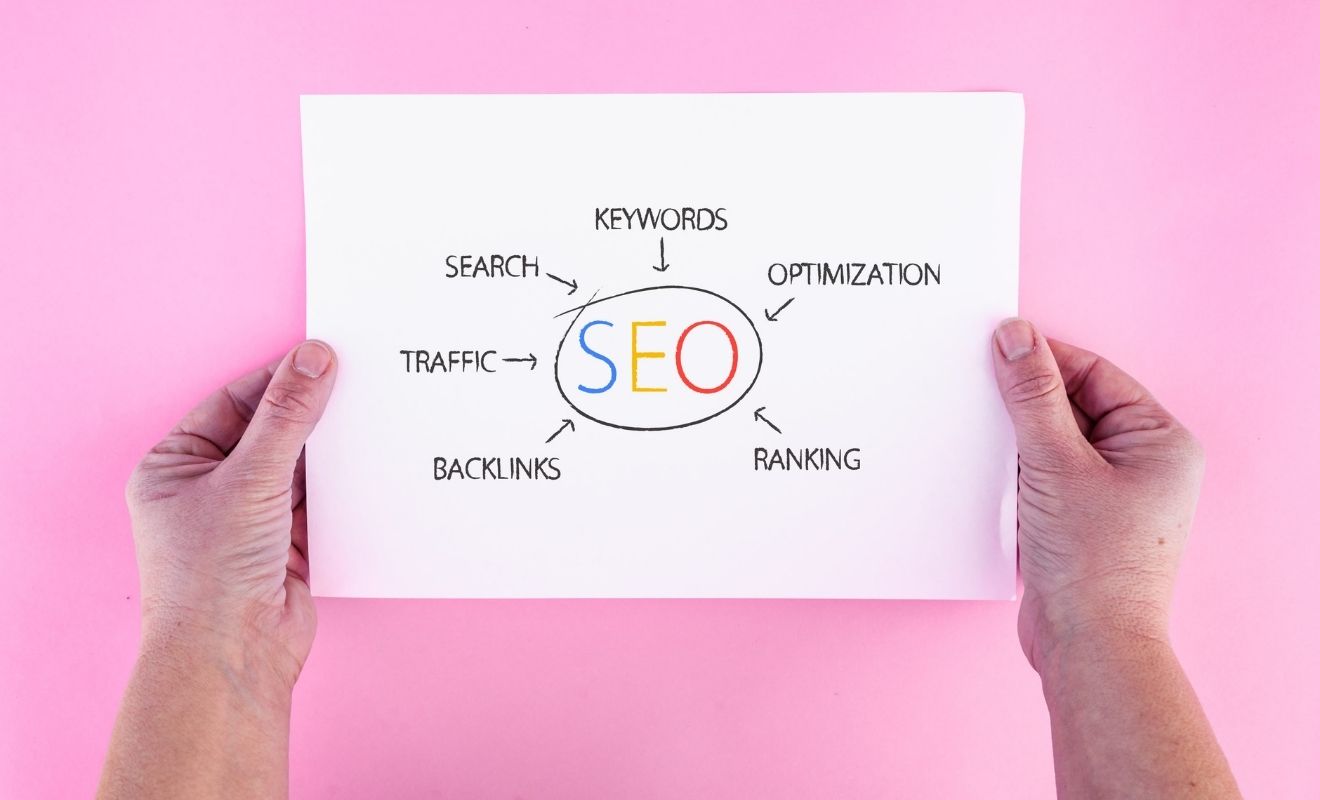 For more information on local SEO services for roofers, visit our industry service page to learn more.
Online Advertising
Another great way to market your roofing business is through online advertising.
This can be done in a variety of ways, but the most common ones include pay-per-click (PPC) advertising.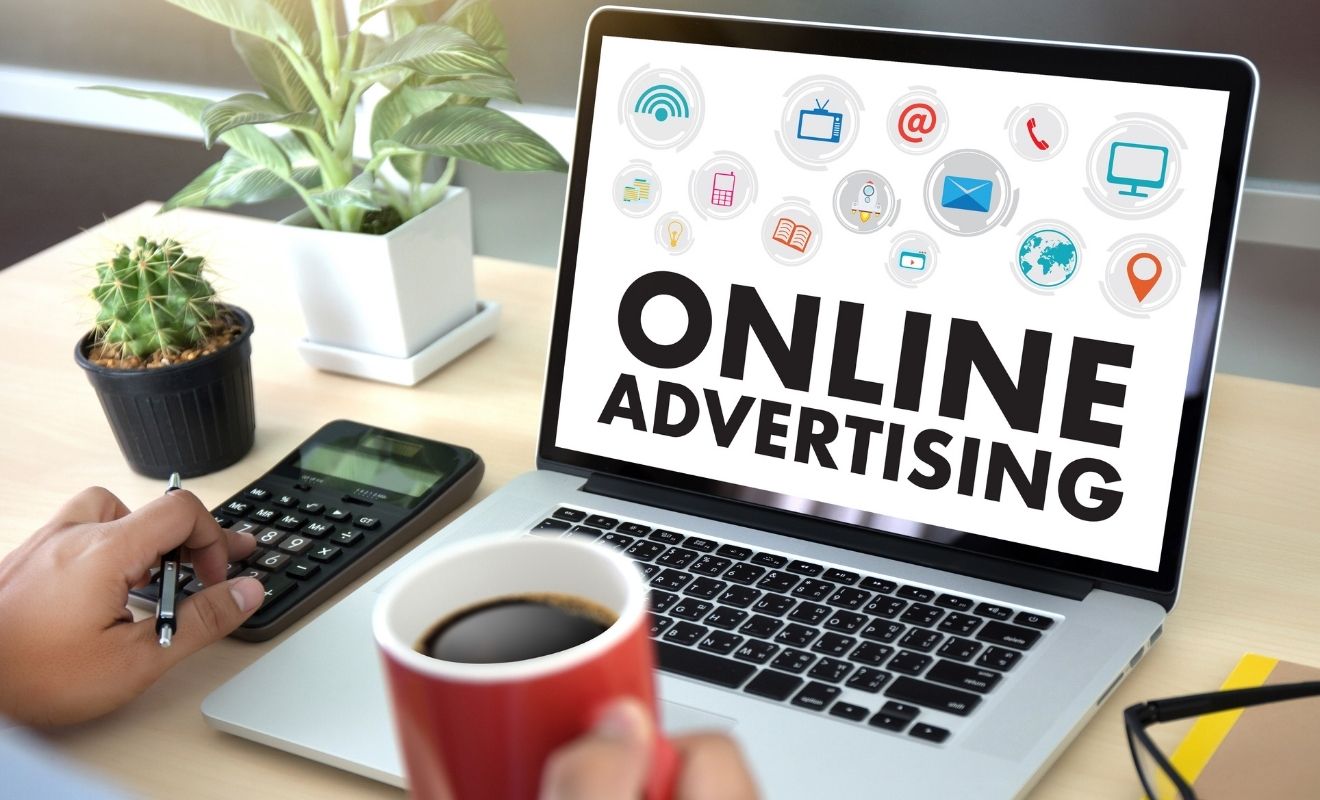 PPC advertising is a form of online advertising where you pay for each 'click' on your ad. This means that you only pay when someone clicks on your ad and visits your website. Google Ads and the Google LSA Ad program are both great ways to leverage PPC for a roofing business. Just be sure to avoid a few of the most common mistakes roofers make when they switch on Google Ads.
Retargeting
Another form of online advertising is retargeting. Retargeting is when someone visits your website and then sees your ads on other websites they visit afterwards.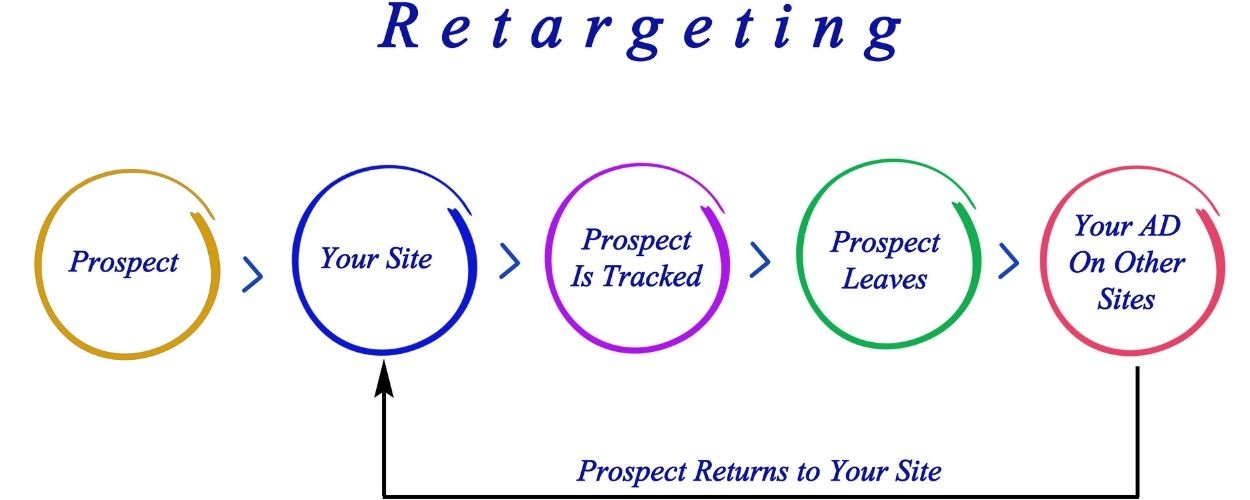 This is a great way to keep your roofing company top-of-mind for potential customers and get new leads in the near future. Consistent exposure to your brand on multiple platforms will keep your business information in front of prospects in the very bottom of your marketing funnel long enough for them to make a decision.
There are many benefits to online advertising including:
You can target a specific audience with ads.
It's a great way to generate leads around specific keywords.
PPC is cost-effective when managed properly.
You can track your results and ROI to adjust strategy as needed.
Online Review Management
In today's world, it's increasingly important to manage your online reputation. In fact, a study by Nielsen Norman Group showed that around 88% of people rely on reviews when they make purchasing decisions!
This means that if you want to attract more customers (which is the #1 goal of marketing), you need to make sure your company has positive reviews online.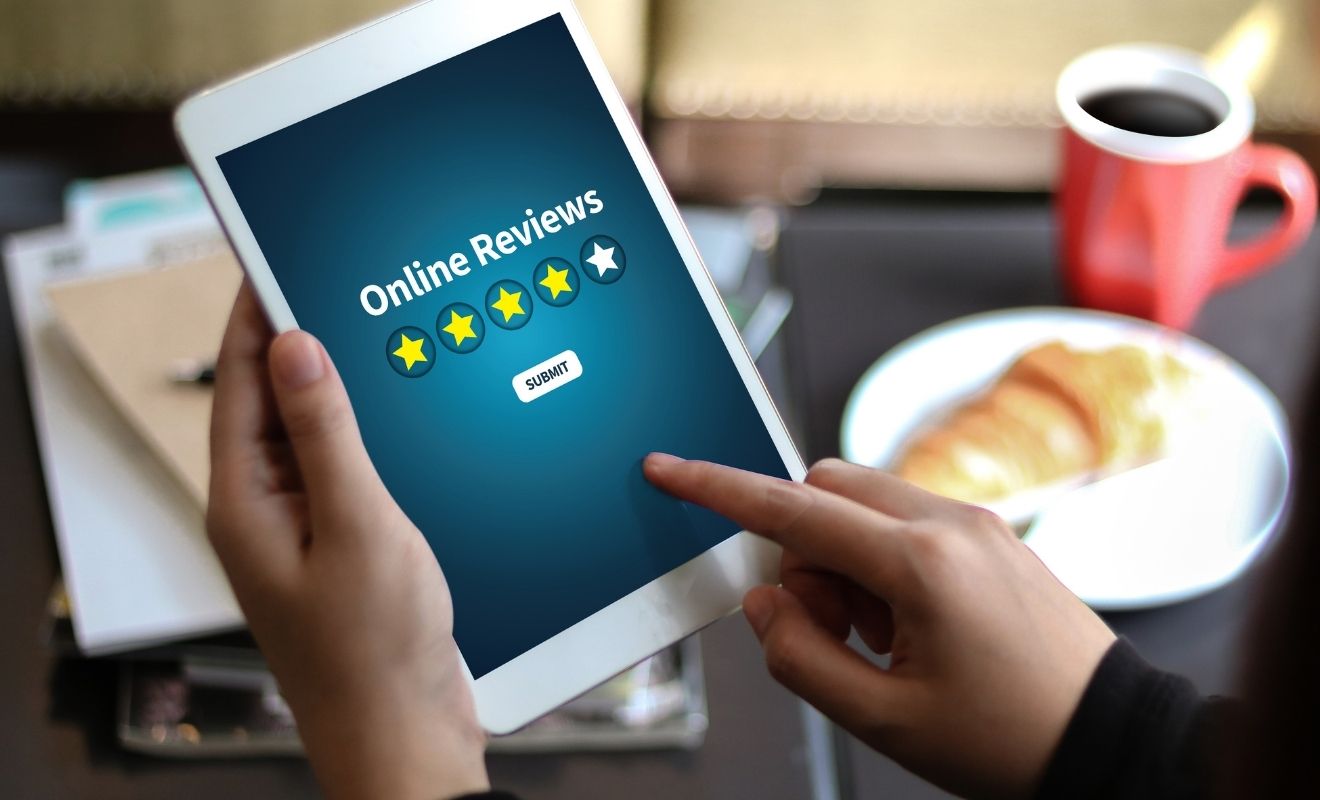 The best way to manage your online reputation is by creating profiles on popular review sites like Google My Business, Facebook, Angi, the BBB and Yelp! By having a presence on these platforms, you give customers the opportunity to leave feedback about their experience with your roofing company.
Make sure to actively monitor your profiles and address any negative reviews as soon as possible.
You can also encourage customers to leave positive reviews by sending them follow-up emails or text messages after they've had work done.
Just make sure not to offer any incentives in exchange for a review, as this is against the terms of service for most review sites.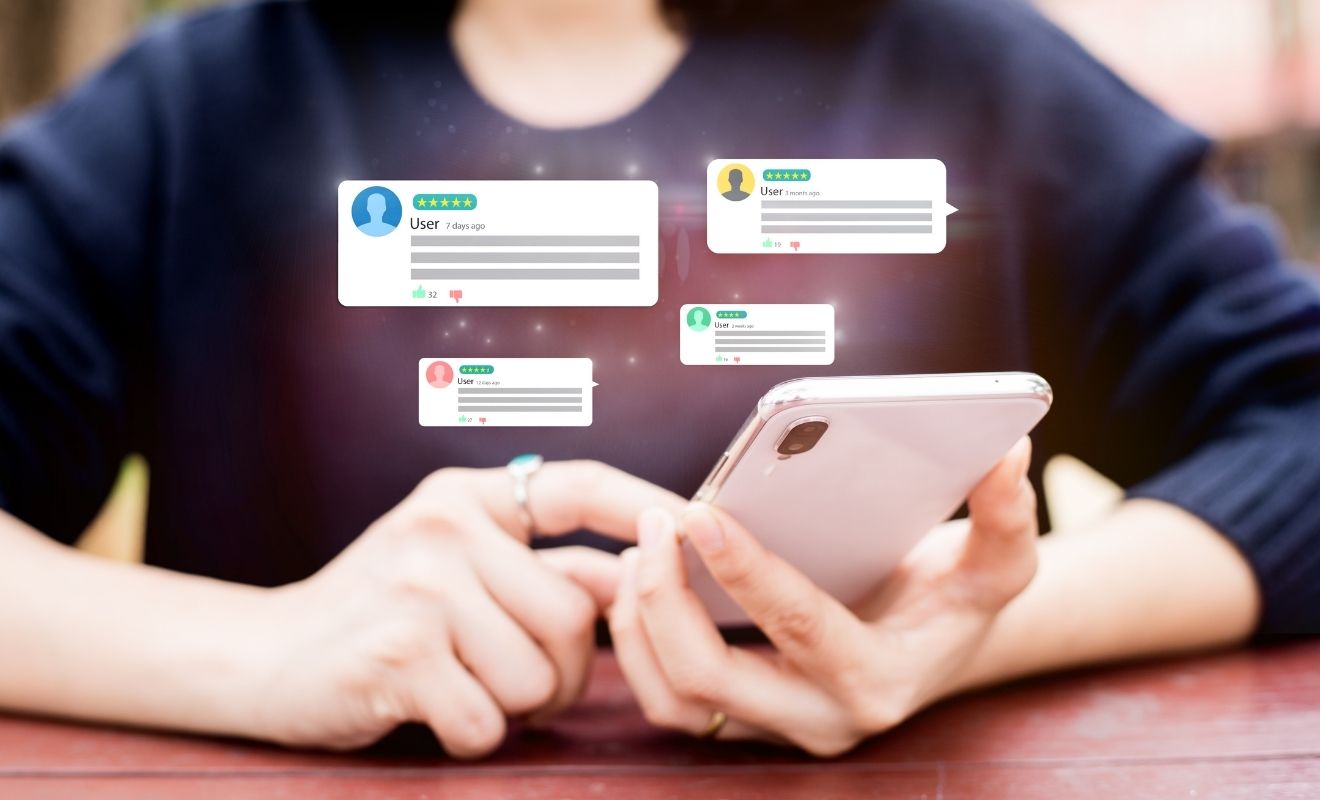 By focusing on your online reputation, you'll not only attract more customers but you'll also build trust and credibility within your roofing company!
Get Started with Roofing Company Marketing Strategies by Webology
Fill out the form below to book some time with our experts. We can help with many of the services listed on this page including:
On-page SEO Services
SEO Copywriting Services
Small Business Digital Marketing
Websites and Hosting Resources
Create Business Listings on Online Directories
Another low-cost method of marketing your roofing company is by listing it on the multitude of online directories out there. There are many business directories like the YellowPages that allow users to browse through listings and find the best businesses in their area.
What makes this method even better is that there are a lot of free business directories! You can list your business at no cost at all.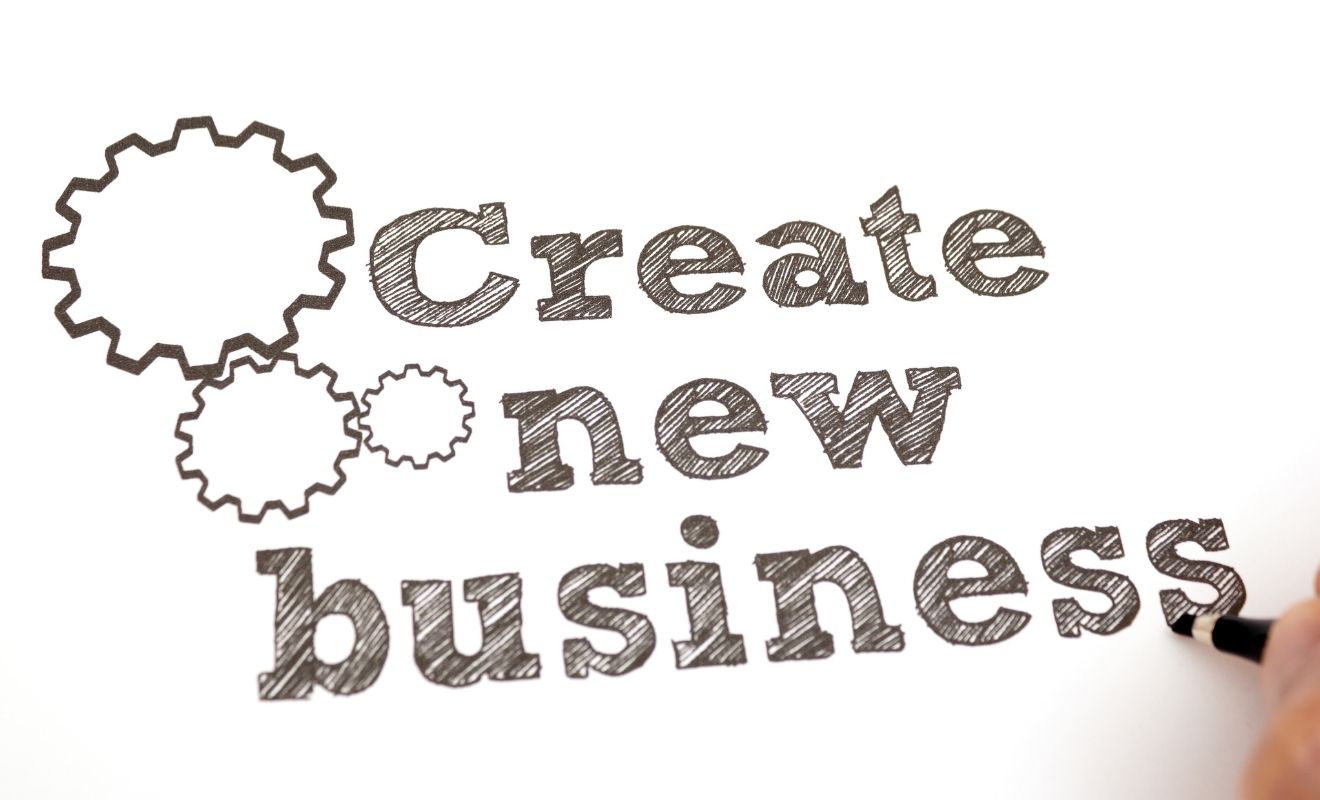 To maximize this strategy, you should make sure that you list your website address (and phone number) as opposed to just your business name.
This will ensure that people can find your website, even if they do not know the exact company name!
This is a great way to market your company to a larger audience and generate more leads for your business!
Content Marketing
Inbound marketing is a type of internet marketing that produces content (blog posts, videos, infographics, and so on) for your company. This content is then shared on various online platforms to help attract potential customers to you!
There are many benefits of using this method including establishing yourself as an expert within your industry and increasing trust with potential customers.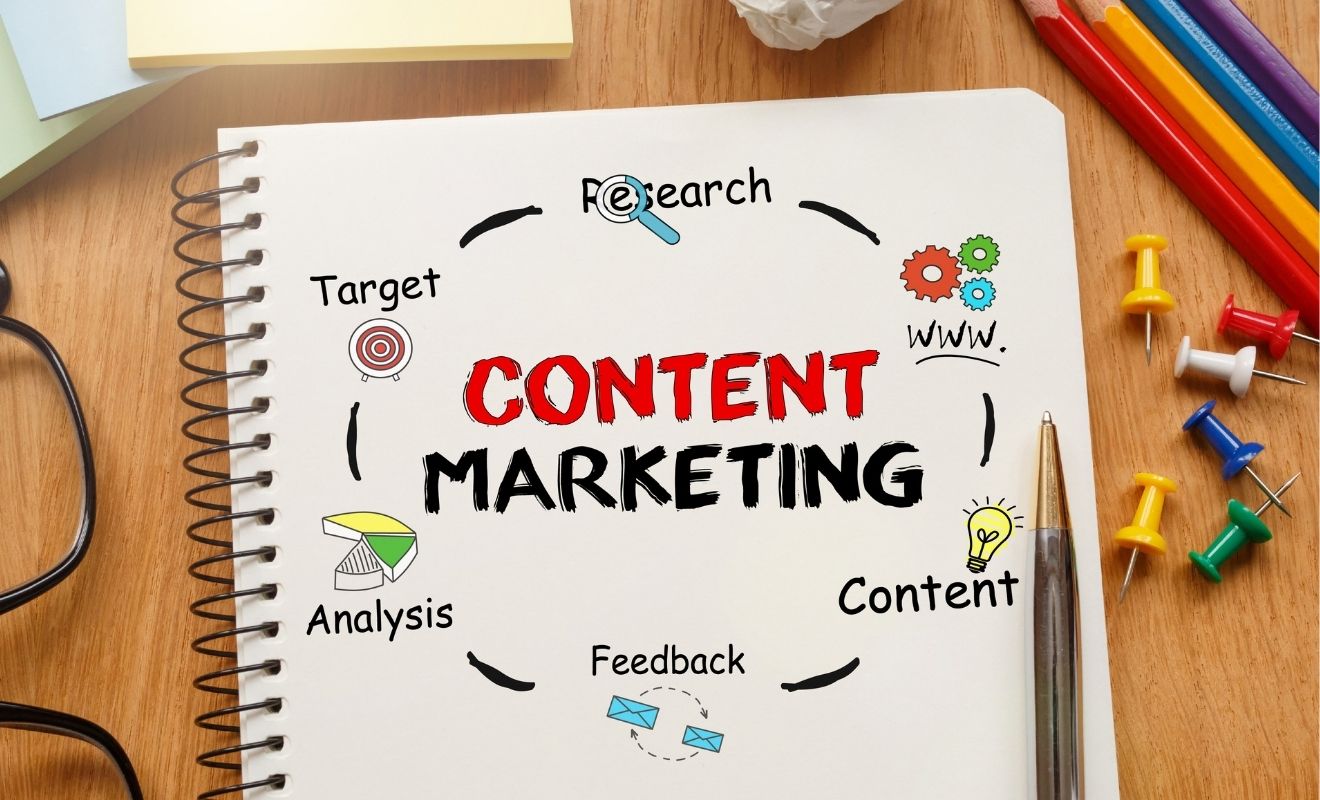 Start implementing content marketing immediately by creating a blog for your roofing company. This will be the central hub where you publish all of your content.
Once you have a blog, make sure that you share it on social media, email newsletters, and other online platforms too! And don't neglect the need to take some of your roofing marketing materials offline. Be sure to print up brochures your team can keep on the trucks to hand out when appropriate.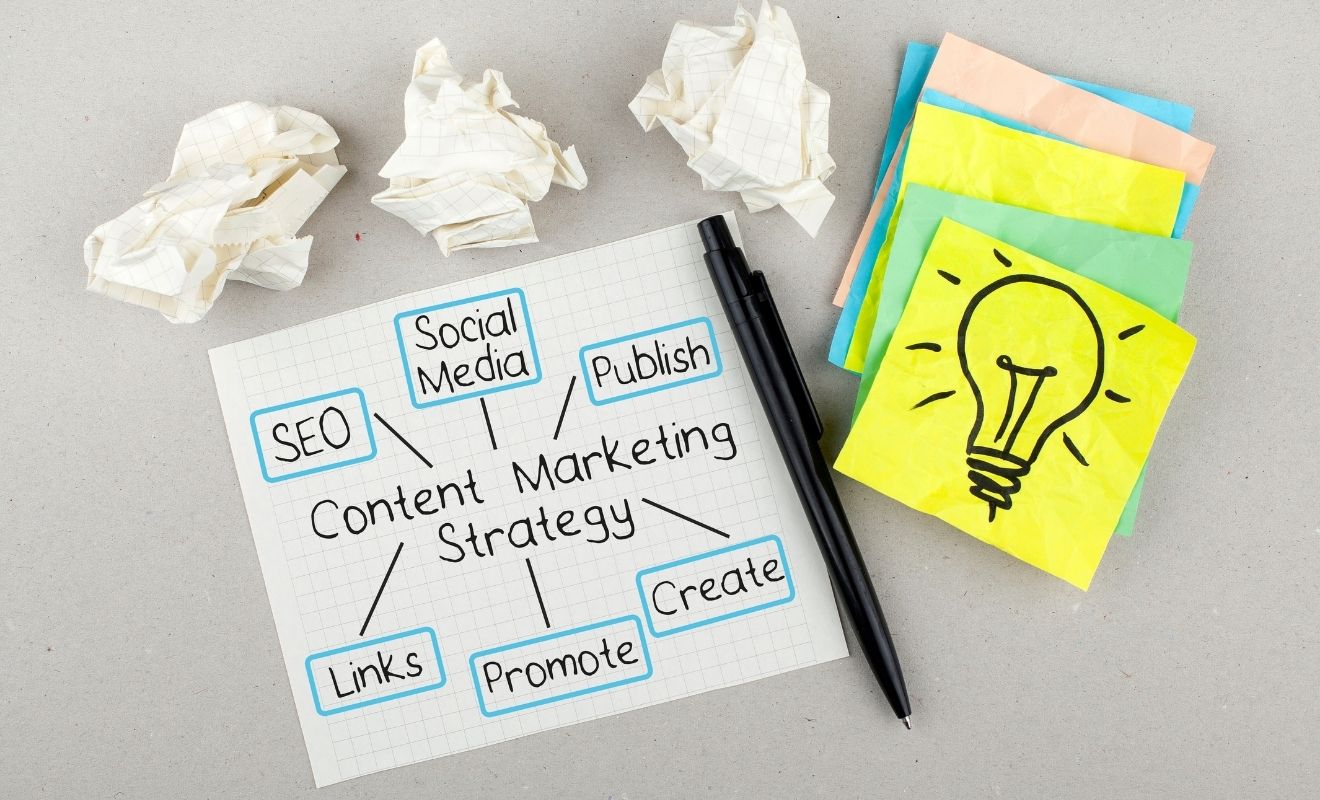 You may also opt to pay for SEO content services to get an expert take charge of creating and posting SEO-optimized content for your business. It may mean an additional marketing expense but is an investment you won't regret. Ranking for local buyer intent keywords will quickly help you level up your inbound roofing leads.
 Sponsorships and Trade Shows
Last but not least, one of the most effective ways to market your roofing company is by sponsoring local events and trade shows.
You can get in front of many potential customers that live in your area all at once! Depending on the event or show that you choose to sponsor, it could give you great exposure to homeowners, contractors, and other businesses.
Make sure you research the events and shows in your area before deciding which ones to sponsor!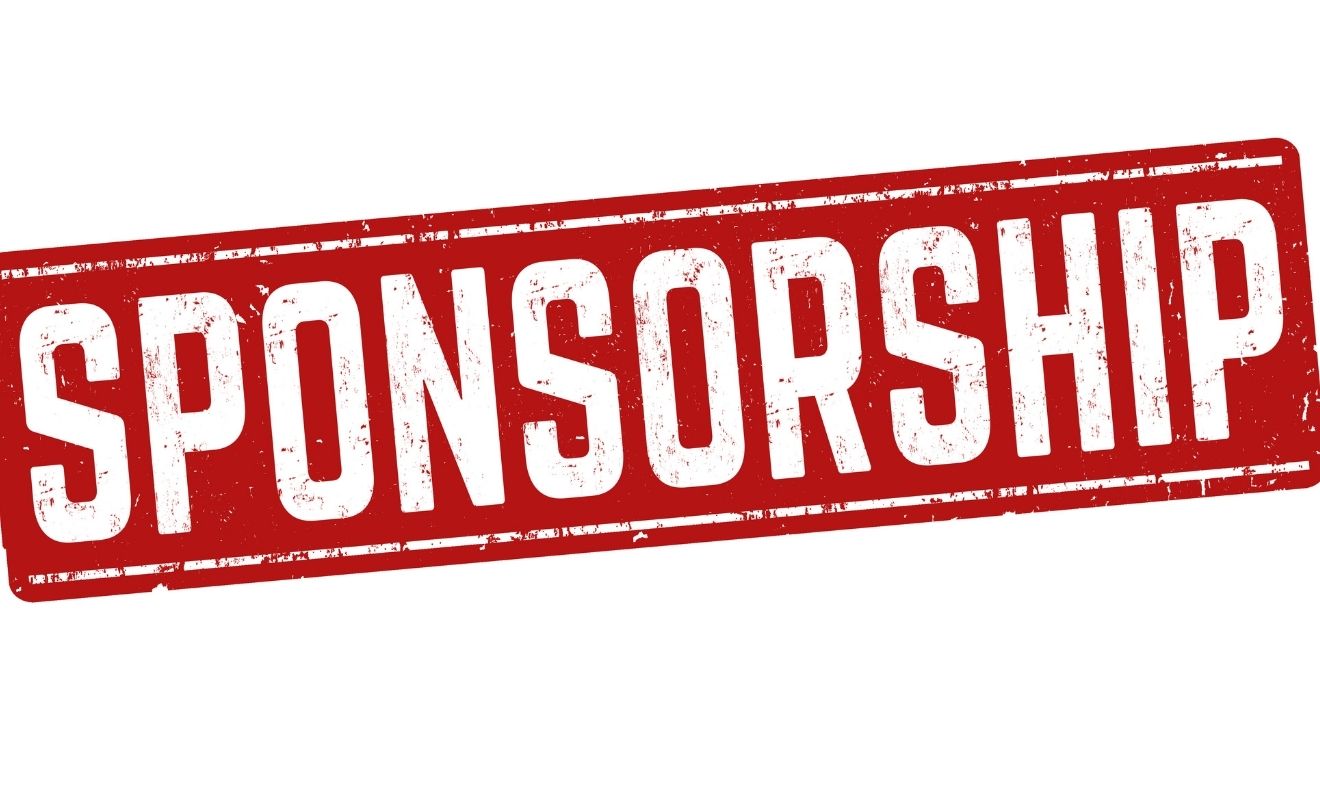 By implementing these marketing ideas to your roofing business' marketing strategy, you'll be well on your way to attracting more customers and increasing revenue!
Conclusion
These are just a few of the many marketing ideas that you can use to market your roofing company. Be sure to try out a few and see which ones work best for you! And if you need any help, feel free to contact us – we're always happy to help roofing professionals grow their businesses! The team at Webology has over 10 years of experience advertising for contractors just like you.